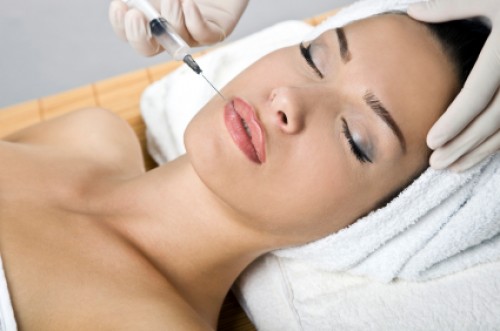 Twenty years ago, if you wanted to get rid of wrinkly, sagging skin, there was basically one way to do it – going under the knife for a face-lift. Luckily today, a range of dermal fillers can be injected into those crow's feet, marionette lines, thinning lips and furrows between the brows, taking years off the face. Best of all it can be done during your lunch hour, with no invasive surgery and virtually no recovery time. Everyone will notice, but no one will know.
Our Dermal Filler Products
Everyone's skin ages differently and JUVÉDERM® XC may be used to rejuvenate multiple problem areas. From smile lines to vertical lip lines, you can smooth away unwanted wrinkles and restore natural contours.
JUVÉDERM® XC is the smooth gel filler that your doctor uses to instantly smooth away wrinkles around your mouth and nose. With just one treatment, you'll get smooth and natural-looking results that last up to a year. The best part is that JUVÉDERM® XC is  infused with lidocaine to improve comfort during treatment. With JUVÉDERM® XC you get the smooth results you expect, with the improved comfort you want.
There are many factors that contribute to skin aging, one of which is a loss of hyaluronic acid. As a result, your skin can begin to develop wrinkles and folds. The good news is you can do something about it. You can use the Restylane family of products to reveal a younger-looking you. The Restylane family of products includes Restylane, Restylane-L, Perlane, and Perlane-L. These products can be used individually to add volume and fullness to the skin to correct moderate to severe facial wrinkles and folds, such as the lines from your nose to the corners of your mouth (nasolabial folds). Ask your healthcare professional which is right for you.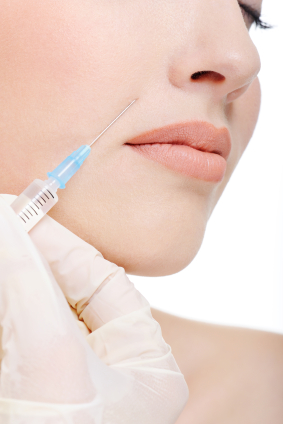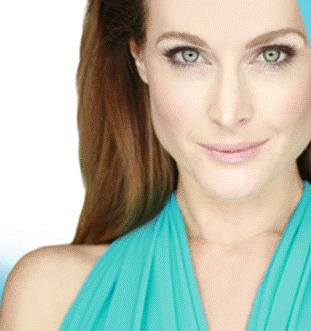 Ideal wrinkle reduction is achieved by replenishing your skin's lost volume. Upon injection, RADIESSE® Volumizing Filler immediately provides the volume and lift needed to diminish the signs of aging because of the calcium-based microspheres and gel that comprise the product. Treatment with RADIESSE Volumizing Filler is quick, comfortable and convenient, with immediately visible, long-lasting results. Experience what millions worldwide have and begin your journey towards a naturally, more refreshed you today.