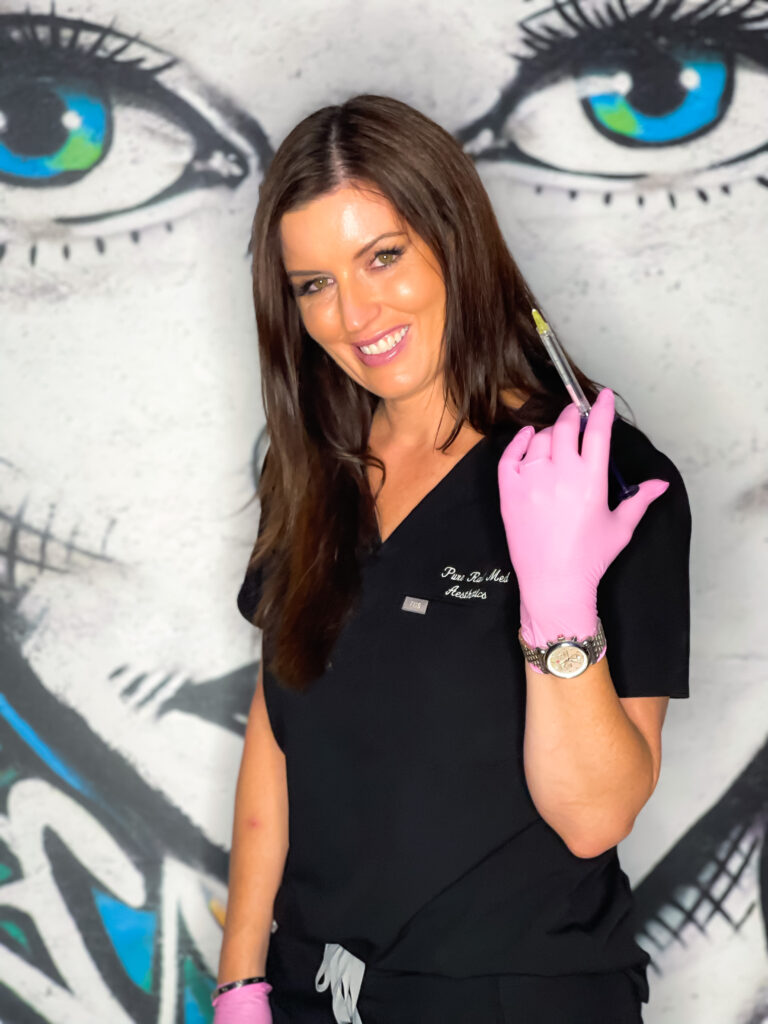 MEET THE INJECTOR
Welcome to Pure Rad Med Aesthetics, my name is Christina Amoroso, A.P.R.N. I started this journey in aesthetics over 12 years ago & have owned Pure Rad Med Aesthetics for 7. This practice fills my soul with gratitude & I feel blessed to be on this anti-aging journey with you. My patients say I have an artistic eye & they love my excitement while I work. I guess my passion shines through. I graduated from the University of Florida & hold three degrees; a Bachelors of Science in Business Administration, a Bachelors of Science in Nursing & a Masters in Nursing. While attending my Masters, I also worked as a Pediatric ICU RN for 4 years and attribute my finesse with the needle & aseptic technique to the training I recieved in the pediatric ICU at Shands UF. Even after being in the industry for over a decade, I am constantly evolving my skills by attending educational seminars and traveling to conferences around the world attaining the latest and best safe practices to bring to my clients from world renowned injectors. My long term goal was always to own my own cosmetic practice and help bring beauty to the world through my own artistic style… I am so proud of what Pure Rad Med Aesthetics has become. Thank you for entrusting me with your Beautiful Face.
OUR SERVICES
Neuromodulators: Botox, Dysport, Xeomin
Dermal Fillers: Radiesse, RHA2, RHA3, RHA4, Redensity, Restylane Contour, Restylane Kysse, Restylane L, Restylane Refyne, Restylane Defyne, Restylane Lyft, Juvederm XL, Juvederm Plus XL, Volbella, Vollure, Voluma, Volux
Osmosis Revitapen Pro: Take your facial services to the next level with this non-invasive tool that enhances product absorption to create immediate, visible results with no downtime. Unique sphere-shaped tips perform gently on the skin to allow for active ingredients to be more efficiently utilized for ultimate rejuvenation.
Benefits of using the Revitapen:
•   Plump, luminous complexion
•   Improved firmness and elasticity
•   Increased hydration and softness
•   Minimizes pore size and blemishes
•   Evens skin complexion
•   Reduces age spots & hyperpigmentation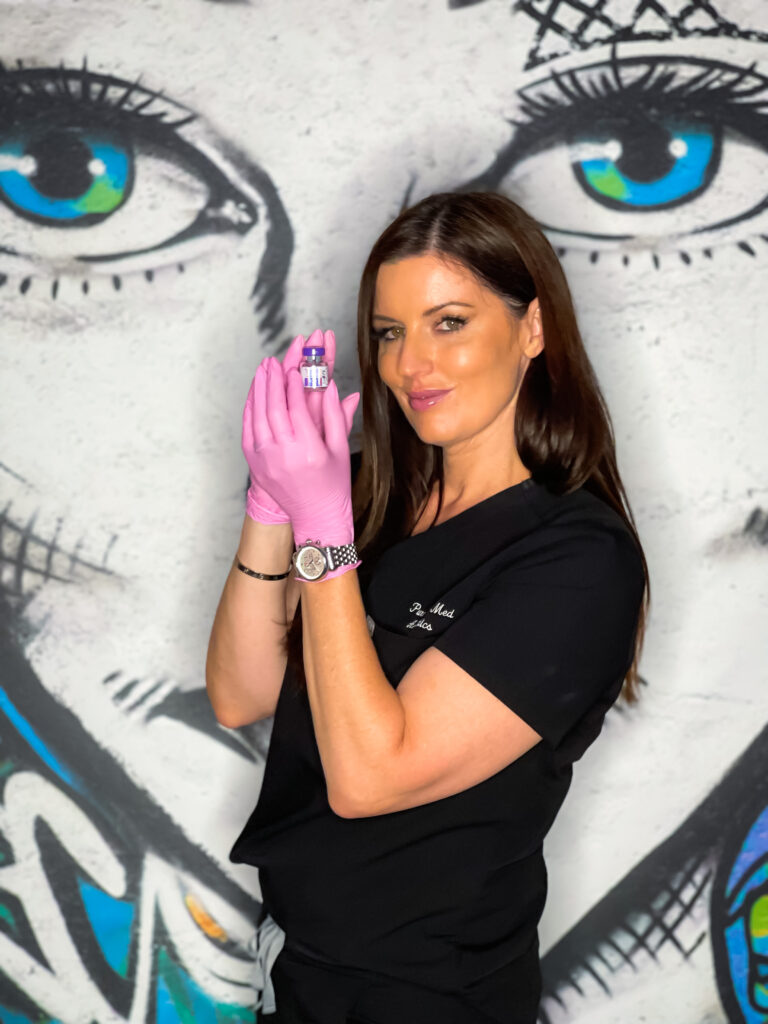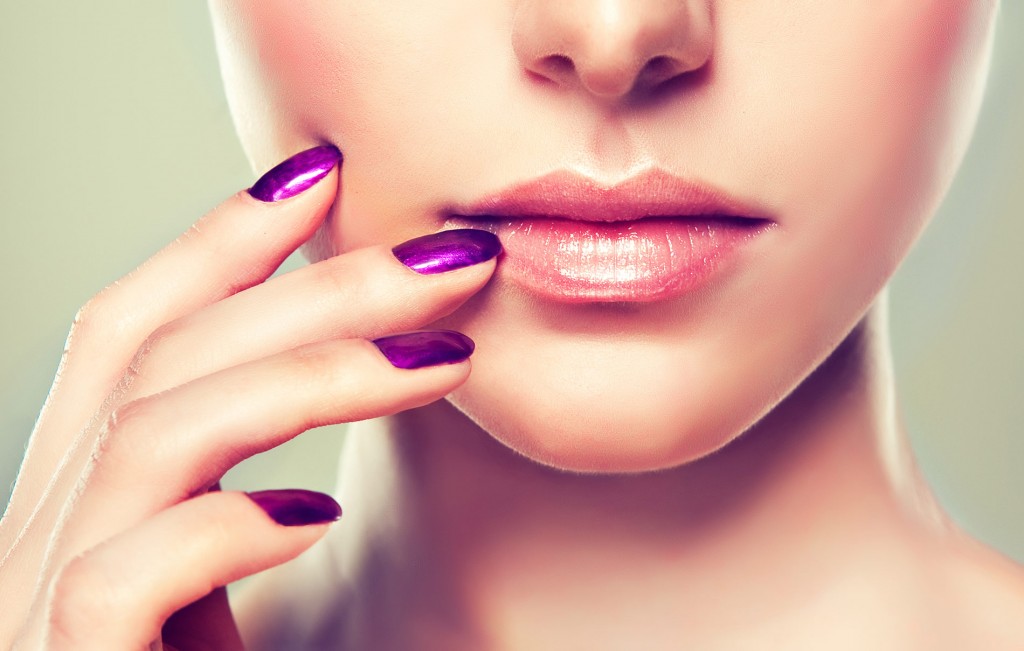 OUR PRODUCT LINES
Osmosis Skincare
PCA Skin Care
Skin Better
Skin Medica 
Upneeq
RapidLash